Posted by Jessica Kingery on Apr 30th 2018
With Mother's Day coming up fast, you may be needing some unique gift ideas and soon. Don't worry! I know as a mother of two wonderful children myself, life can sneak past you in the blink of an eye. That's why I've taken the time to compile a list of 5 personal favorite unique Mother's Day gifts I know any mother will love.
1.) Herbivore Botanicals - Coconut Body Oil

From Herbivore Botanicals:
The perfect light and ultra-nourishing body oil that smells heavenly, whisking you away to the tropics with a single drop. Used in Hawaiian beauty rituals for decades, Coconut has more healing benefits than we can count. Our Coconut Body Oil, formulated with Fractionated Coconut Oil, Coconut Pulp Co2 Extract and a hint of natural tropical florals, helps to hydrate skin, soothe inflammation (making it especially perfect post-shaving), and even tone/texture for glowing skin all year long. Created to whisk you away to a tropical vacation with each application.
2.) Your Own Sky - Star Map Poster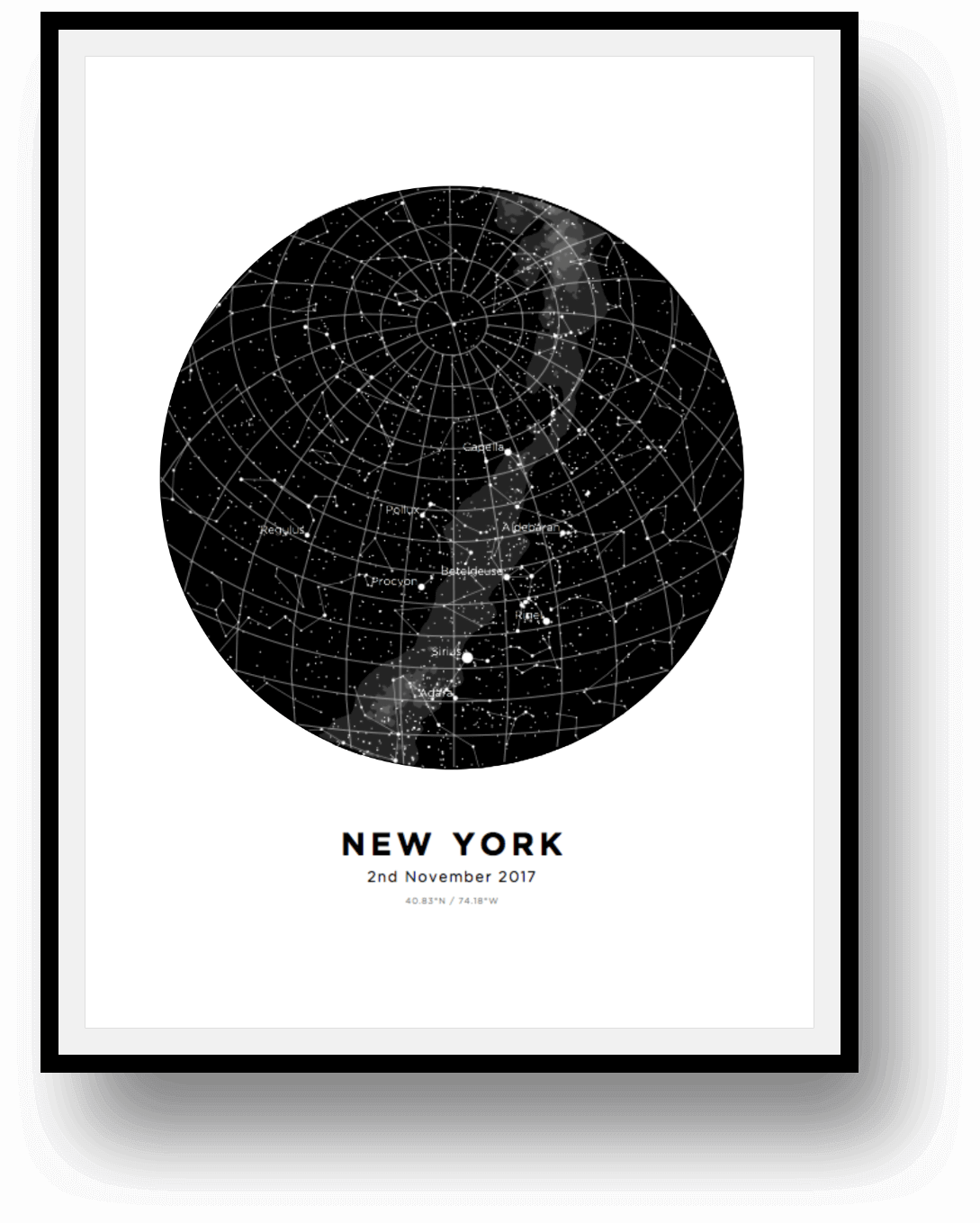 From Your Own Sky:
Create awesome Star Map posters of any location in the world. Build a custom star map selecting your place and time. It will reflect sky view at exact moment from selected place. Our shipping options will allow you to have these beautiful maps on your or a friend's wall in just a few days. Easy as that.
3.) Indie Etc - Mama Bear Pendant Necklace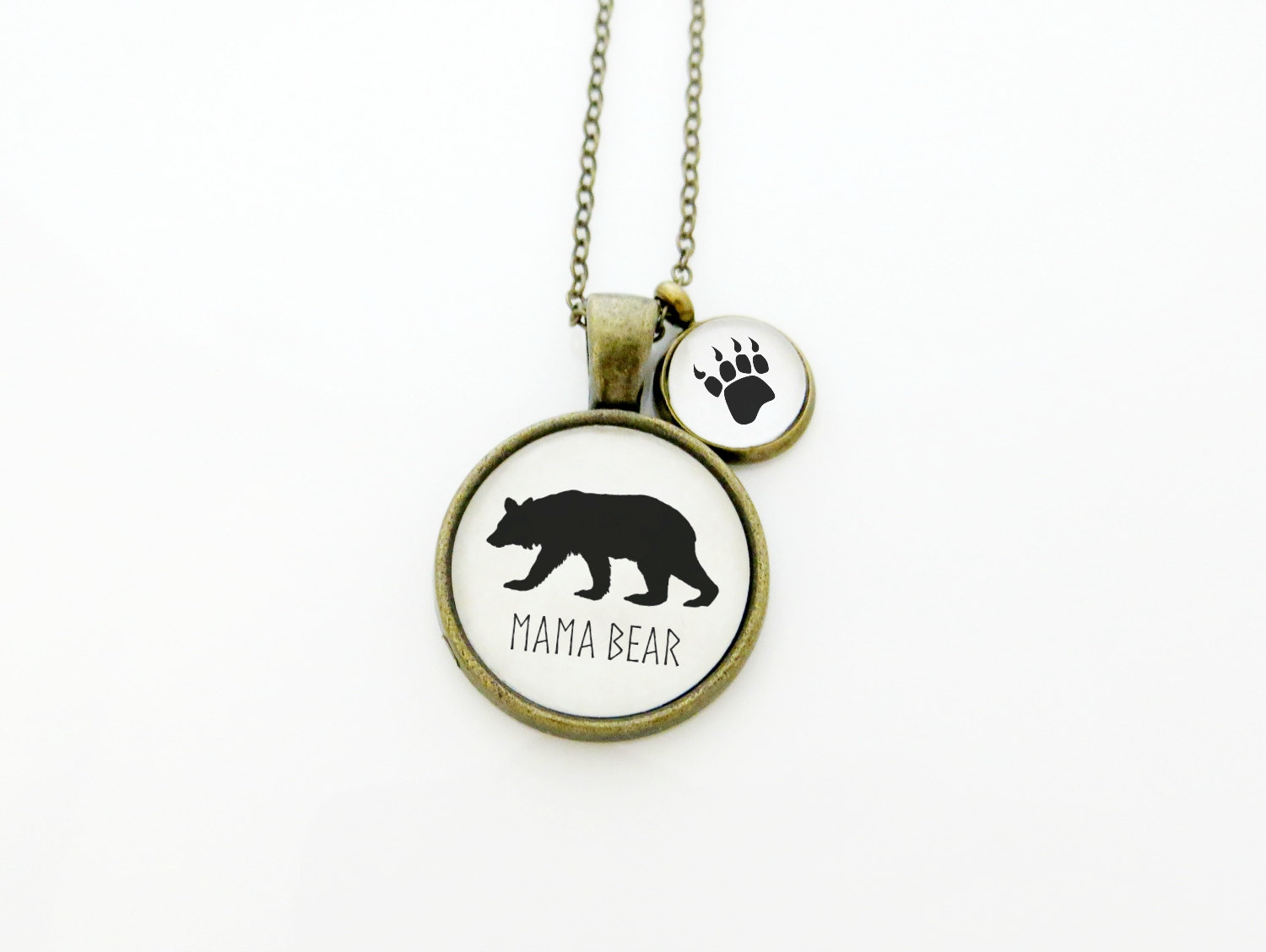 From Indie Etc:
This item is a beautifully handcrafted mama bear pendant necklace that is adorned with a paw print charm. The pendant necklace is available in the finish of your choice, and comes on a chain in the length of your choice. Also makes for the perfect Mother's Day gift!
4.) Perky Perky - Wakey Wakey Light Roast Coffee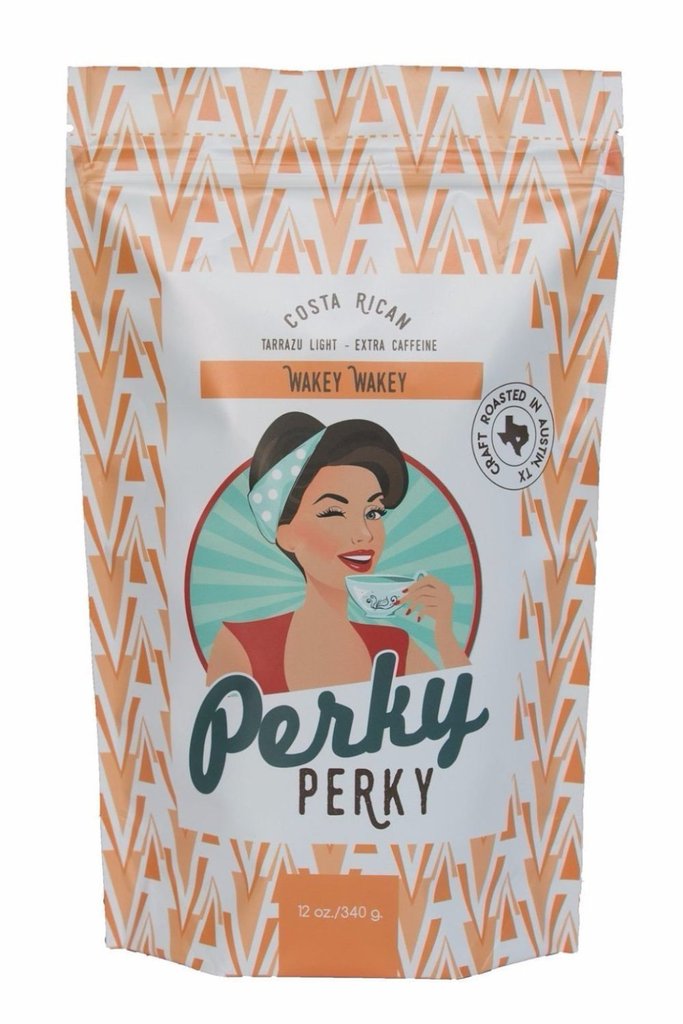 From Perky Perky:
Here at Perky Perky, we craft this light roast, Costa Rican coffee for women who love the premium taste coffee and need just the right caffeine kick to help them take on the day. That's why our coffee is made for women, by women, and why you won't find a better tasting, more refreshing coffee than Wakey Wakey!
5.) Pottery Barn - Monogrammed Organic Spa Robe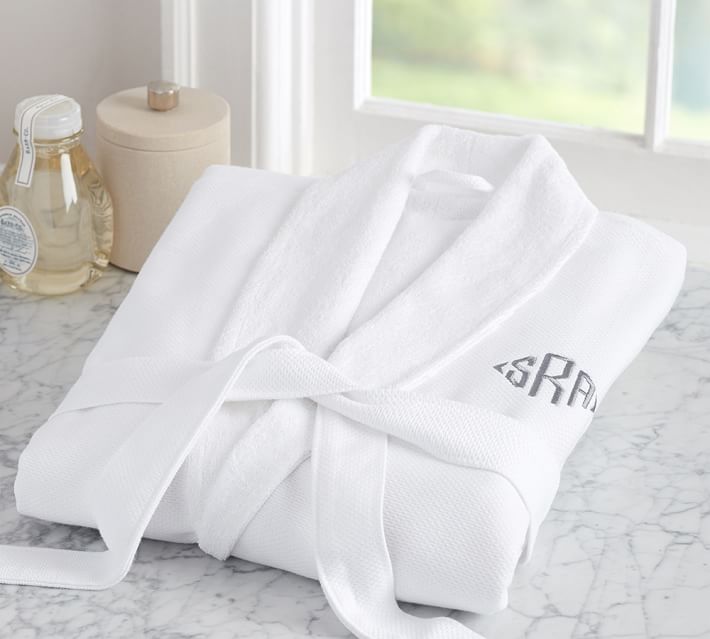 From Pottery Barn:
Cozy and comfy, this Organic Spa Robe transforms any bathroom or bedroom into a relaxing oasis. Made from organic cotton, our robe brings warmth and luxury with a full shawl collar and two patch pockets. Add a monogram to the upper left-side panel to personalize the robe; a thoughtful way to show you care for someone special.
There are of course hundreds of Mother's Day gifts I could mention, but these stood out to me this year as being unique to me, and I know you will enjoy them too!

Wishing a wonderful and happy Mother's Day to all you moms and moms to be!
If you're looking for more gift ideas that you think a mom would love,
be sure to check us out at
indieetc.com!